Do you need donated support? We're here to help! GIVIT is the place where support organisations working with vulnerable people across Australia can request what they need to support people experiencing hardship. Our amazing donors then give in response. We're proud to say that through GIVIT, thousands of quality donations are matched every week to help people in need.
Government flood assistance and cash grants
If you have been impacted by flooding and you are seeking disasters payments, grants and financial assistance, please visit the pages below:
The National Recovery and Resilience Agency provides information on available assistance, including a map where you can see support available in your region.
See assistance available from the New South Wales Government here.
See assistance available from the Queensland Government here.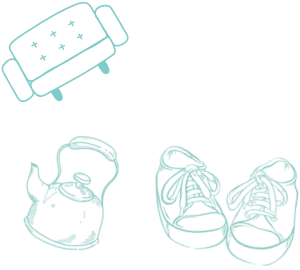 Are you an individual looking for an organisation that can help you in a time of need?
Find an organisation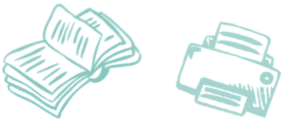 Are you an organisation in need of donations for people you support? GIVIT is simple to use, sustainable and safe.
Register to use GIVIT