What's needed
Thanks for wanting to help someone in need!
All the requests listed below are from organisations vetted by GIVIT as genuinely working with people in need.
You can find a home for your donation by using the search options below.

Can't find a match? You can also list your donation offer by clicking the 'donate items' or 'donate time' buttons in the top menu. Support organisations will then be able to see your offer and claim it.

Donating exactly what's needed is a smart way to give. It'll make you feel great, and you might just change a life.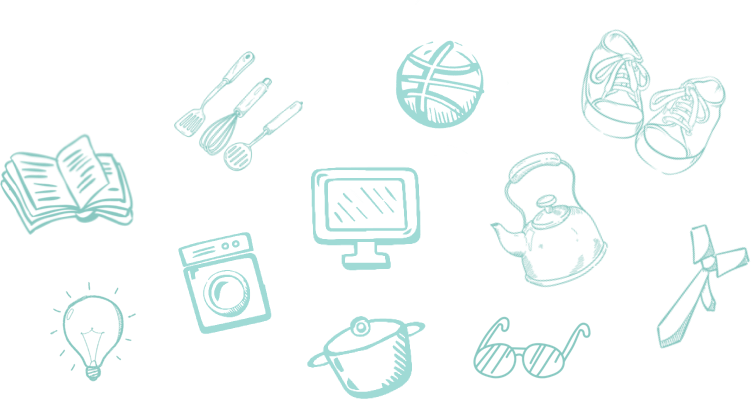 84611 items currently needed
Filter by:

Have something else to give?
List your donation and support organisations working with vulnerable people and communities will see what you are offering.