What's needed
Thanks for wanting to help someone in need!
All the requests listed are from organisations vetted by GIVIT as genuinely working with people in need.

Donating exactly what's needed is a smart way to give. It'll make you feel great, and you might just change a life.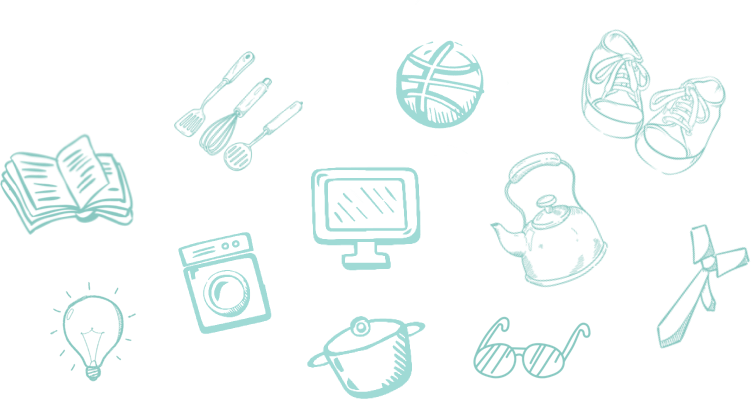 What do you want to find?
2 items currently needed
Filter by:
Young person was previously living in a shelter has been offered a unit linked to college education.
Drop off
Post / Courier
Voucher
Delivery
Drop off
Post / Courier
Voucher

Have something else to give?
List your donation and support organisations working with vulnerable people and communities will see what you are offering.